Welcome to the 2023-2024 School Year from your PTA Board
We love our Spring Valley Elementary teachers, students, and staff and are looking forward to a great school year!
Follow us on Facebook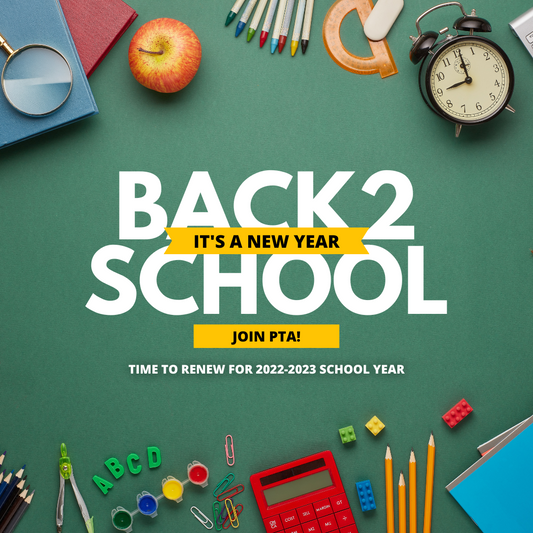 Time to Renew!
Parents need to renew their memberships for the 2023-2024 year. All new parents welcome as well!
Join PTA